Kristine Takvoryan has over seventeen years of legal experience representing business entities and individuals in all phases of insolvency and restructuring in varying industries. Kristine has represented individual debtors in Chapter 7, Chapter 11, and Chapter 13 cases, as well as creditors, and Chapter 7 trustees in bankruptcy proceedings.
Kristine also has extensive legal experience counseling clients on availability, protection and proper use of trademarks both domestically and internationally, preparing U.S. trademark applications, as well as directing and coordinating the execution of international trademark applications, utilizing a network of foreign associates.
Kristine has represented borrowers in lawsuits against creditors, and both plaintiffs and defendants in lawsuits related to commercial transactions. In addition, Kristine has defended wrongful and predatory foreclosures throughout the state of California, defended clients facing eviction, handled complex state and federal litigation, and performed pre-bankruptcy planning and evaluation.
At the beginning of her career, Kristine worked for a law firm with nationwide debt collection and litigation capabilities handling complex Civil/Business litigation from inception through enforcement of judgment, participated in all aspects of discovery, and handled judicial as well as mediation and arbitration hearings, for clients including American Express, Centurion Bank, Bank of America, and Discover Bank.
Kristine also represents businesses and individuals in the areas of transactional business, real estate, and finance.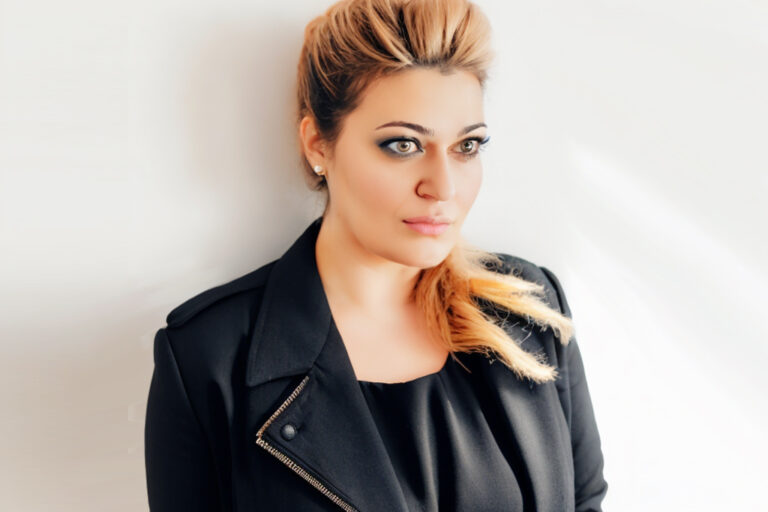 REPRESENTATIVE CASES
Represented an LA-based franchise start-up in the beauty industry working closely with their team to develop a tailored strategy to protect, preserve, and enhance the value of the client's intellectual property in relation to their franchise services, beauty and wellness services, and in the development and use of an app for use in accepting, coordinating and facilitating requests of hair, beauty and wellness services.  Successfully protected client's 5 trademarks from denial of registration based on conflicts with several registered trademarks in related classes.  Submitted legal briefs in response and successfully overcame the Examiner's refusals.

Represented a designer in the fashion industry in connection with the protection and enforcement of client's intellectual property rights worldwide, and defending and pursuing claims of trademark infringement.

Represented an individual debtor in a Chapter 11 bankruptcy reorganization, reduced and/or completely wiped out over $3M of debt secured against several real properties owned by debtor as well as unsecured debt.

Represented a purchaser in a series of transactions involving a $95 million dollar acquisition of various commercial properties.

Served as outside counsel to a hospitality company with multinational operations, advising on acquisition and renovation of properties, real estate and business financing, high-end retail leasing, licensing, guest relations, and protection and enforcement of intellectual property rights.
EDUCATION 
Loyola Law School, Los Angeles, California: J.D.
Occidental College, Los Angeles, California: B.A., Economics for Business and Management